Themes
Make your Book Fair a memorable event by using our themes to get everyone in school involved in the fun.

Autumn 2013
We've taken a step into a magical realm for our current theme for primary schools.
Inspired by fantasy and fairy tales, dragons and castles, this enchanting theme is ideal for imaginative activities, decorations and competitions – a great way to get kids excited about books and reading!
Find themed downloadable promotional materials and activities for on our free resources page.


Spring/summer 2014
Shiver me timbers! Our next theme will set sail on the Seven Seas and capture imaginations of young and old… That's right, it's PIRATES!


Past themes

Book Fair Garden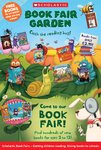 Book Fair Feast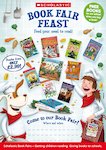 Ready… Steady… Book Fair!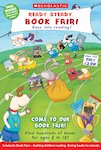 Book Fair Time Machine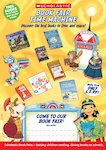 Big Top Book Fair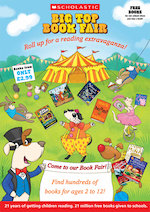 Book Fair Party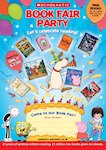 Create a reading celebration with our Book Fair Party downloadable activities.
Jurassic Book Fair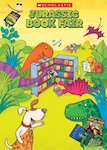 Get your teeth in some good books with our Jurassic Book Fair downloadable activities.
Book Fair Pyramid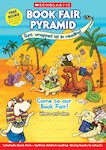 Get wrapped up in reading with Book Fair Pyramid downloadable activities.
Book Fair Universe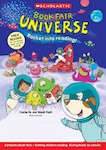 Rocket into reading with brilliant Book Fair Universe downloadable activities.
Book Fair Safari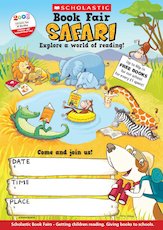 Go on a Book Fair Safari with these fun, animal-themed resources.
Big Splash Book Fair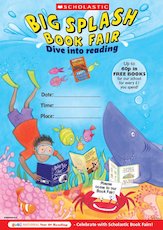 Turn your Fair into a watery wonderland with these themed downloadable files.
Enchanted Book Fair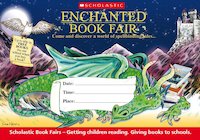 Add some magic to your Fair with these themed downloadable files.
Reading Rainforest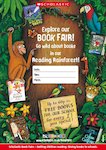 Get everyone at your Fair going wild for books with these rainforest themed downloadable files.
Back to free resources.