Competitions
Create excitement at your Book Fair by entering our class competitions … and win amazing prizes!
Just click on the links below for competition details and entry forms, and scroll further down to find out the winners of our previous competitions.

Current competitions: spring 2014

Draw a pirate scene for a chance to win an annual pass to top attractions and a Nintendo 3DS.



First Fair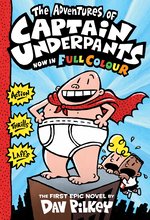 Win a bumper Captain Underpants prize pack.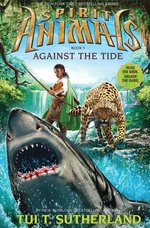 Win a Spirit Animals prize pack.



Second Fair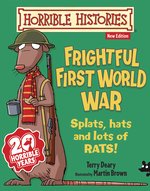 Win book + sticker prize pack.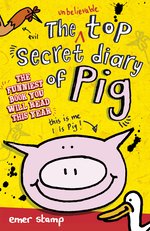 Design a thrilling theme park ride for a chance to win an annual pass and £100 worth of books.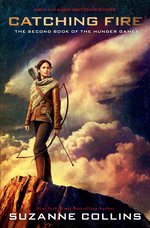 Previous competitions: autumn 2013
Primary school competition: Design a magical ride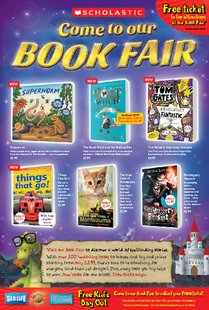 The winners of our competition to design a magical ride are Maryam, aged 10, from Dallow Primary School in Luton, Sheila, aged 9, from Drummore Primary School in Drummore and Elka, aged 5, from Kingsley School at Leamington Spa. They win a Nintendo 3DS, a game and an attraction annual pass.
Maryam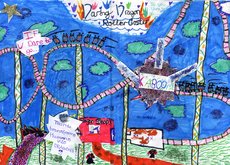 Sheila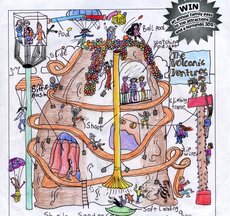 Elka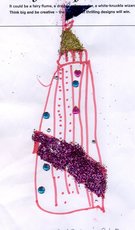 Secondary school competition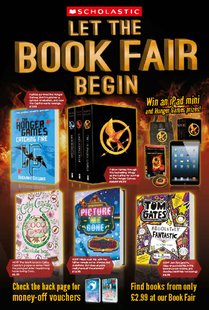 The winner of our competition is Guljit from Northolt High School in Northolt. He wins an Ipad mini and Hunger Games prizes.