About Travelling Book Fairs
Find out more about what a Travelling Book Fair could bring to your school by using the quick links below to skip to a section or scroll down the page to browse.
What is a Book Fair?
A Book Fair is a pop-up book shop that brings the very best in children's books to your school.
It lasts about a week and is a great opportunity to create a school-wide reading focus and build a buzz about books for the children – as well as to earn free books and resources for your school.
Every Book Fair is packed with hundreds of the best children's books for all ages – from award-winners and the newest titles to pocket-money pick-ups and treasured classics.
The range includes picture books, early readers, chapter books, books for reluctant readers, older fiction, non-fiction, home learning and lots more. It's a range you can trust too – every book is carefully read and selected by our Book Buying Team.
Get in touch to arrange your Book Fair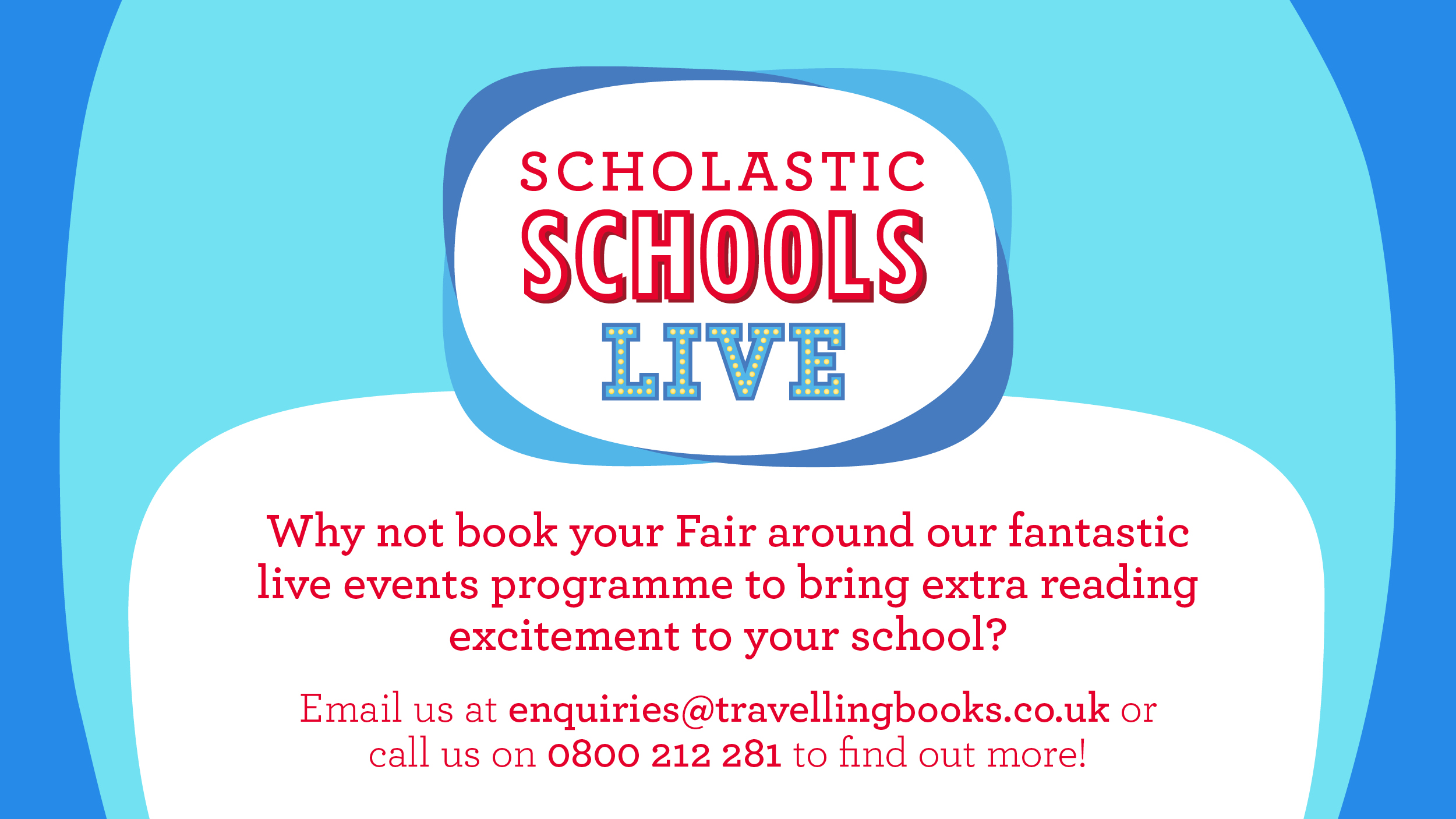 ---
How it works
We'll provide everything you need to make your Book Fair a successful literacy event. Our local distributors are always on hand to support schools every step of the way to provide a personalised service to meet the needs of your school.
You also have a range of free resources at your fingertips – check out our free resources page, where you can download digital invitations, posters, order forms and more!
Go to free resources
Boost your school budget
Every book sold at your Book Fair helps to earn Rewards that you can spend on free books and resources for your classrooms and library. Each year, Travelling Books helps to donate more than £9 million worth of free books to schools across the UK and Ireland. As an example, for every £10 that you spend, your school can earn up to £6 back in Rewards to spend to refresh the range of children's books in your classrooms.
Find out more
Please note, free books are subject to terms and conditions. Contact your Travelling Books distributor or your Book Fair Co-ordinator for details.
What schools say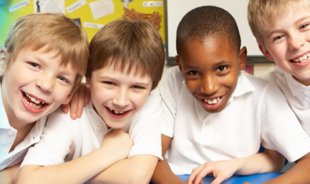 "The children have been coming to me and telling me about the books they have bought and it's a delight to see how their enthusiasm has been sparked by the whole experience."
Rachel, Manor Lodge School, Herts.
"The Book Fair was a terrific event and we are extremely pleased with the number of books we sold. Our reps were very organised and professional."
Lockers Park School, Herts.
"Many thanks for the great service you provide… You are all so friendly and helpful and a real joy to work with."
Susan & Shirley, Kelvinside Academy, Glasgow
Read more