Book Fair Videos
Book Fair Videos
Do you have a Scholastic Book Fair coming to your school soon? Find everything you need to know to run your Book Fair with our brand new videos! From how to set up your Book Fair in just 30 seconds, to sneak peeks from the authors themselves, you'll be able to plan your best Book Fair ever!
Simply sit back, relax, and press play!
---
Set up your Book Fair
Get ready for the big day and find out how to quickly and safely set up your Book Fair in just 30 seconds!
---
The Resource Pack
Make your Book Fair the literacy event of the year with the free downloadable Resource Pack.
---
Videos from the Authors and Illustrators
We've asked our favourite authors to read one chapter from their books to give children a sneak peek of what they may find at the Book Fair. Where possible, we'll include links to free teaching resources to make your lesson planning even simpler. Visit Chapter One.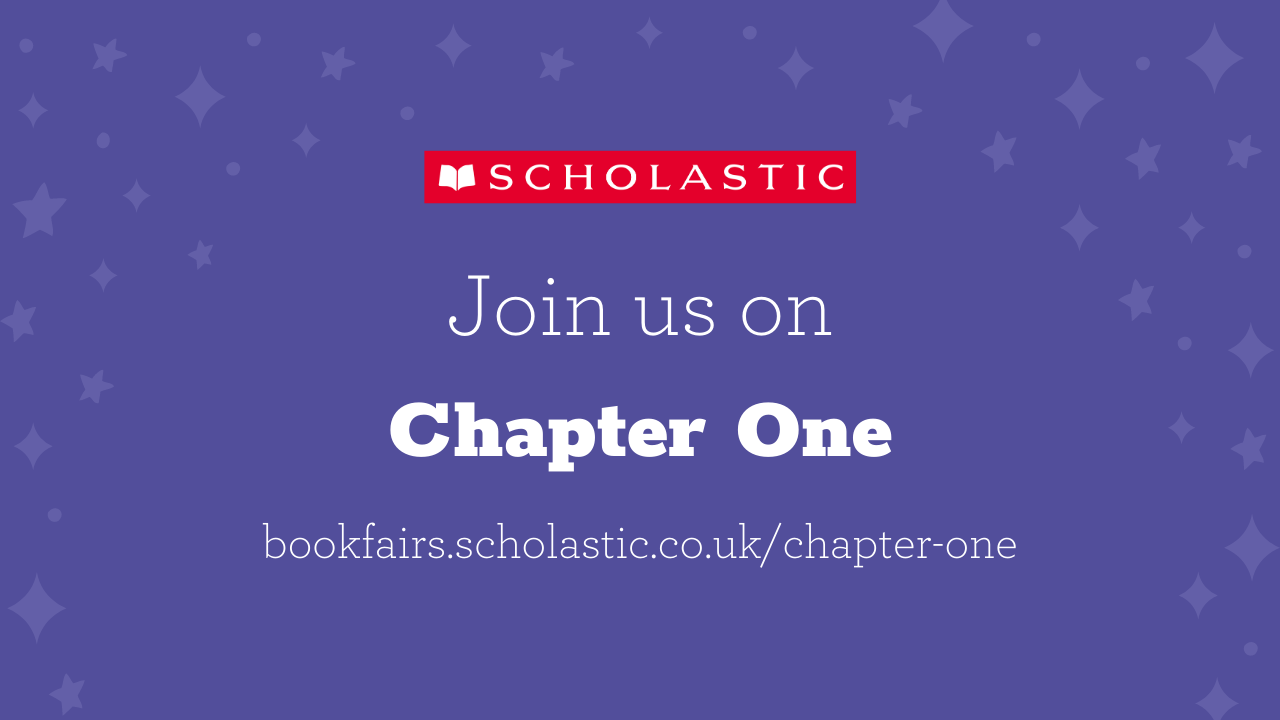 ---