Competitions
Primary Competition Autumn 2016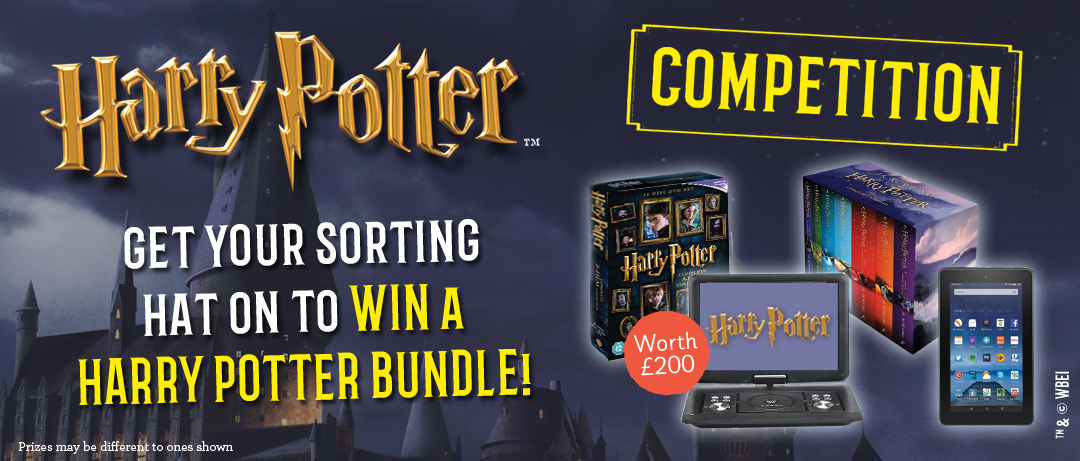 WIN a Harry Potter bundle, including a full set of books and films, a portable DVD player and a Kindle Fire!
For more information about our Harry Potter Competition, click
here
.
Secondary Competition Autumn 2016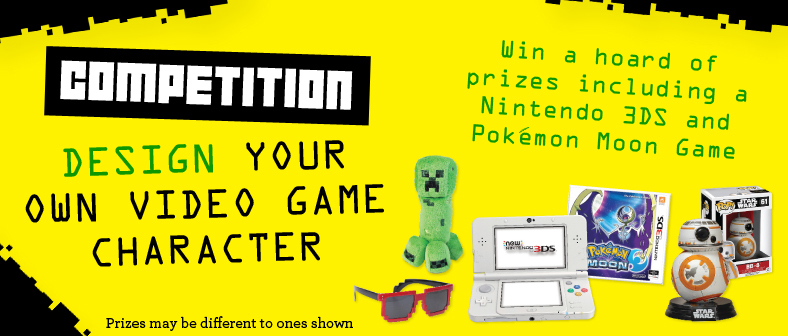 WIN the latest Nintendo 3DS and a brand new Pokémon Moon game!
For more information about what you can win and how to enter, visit our Gaming Competition page here.


Previous Competitions
How to Train Your Dragon Competition
Find out who won our Design a Dragon competition here.